Football Manager 2020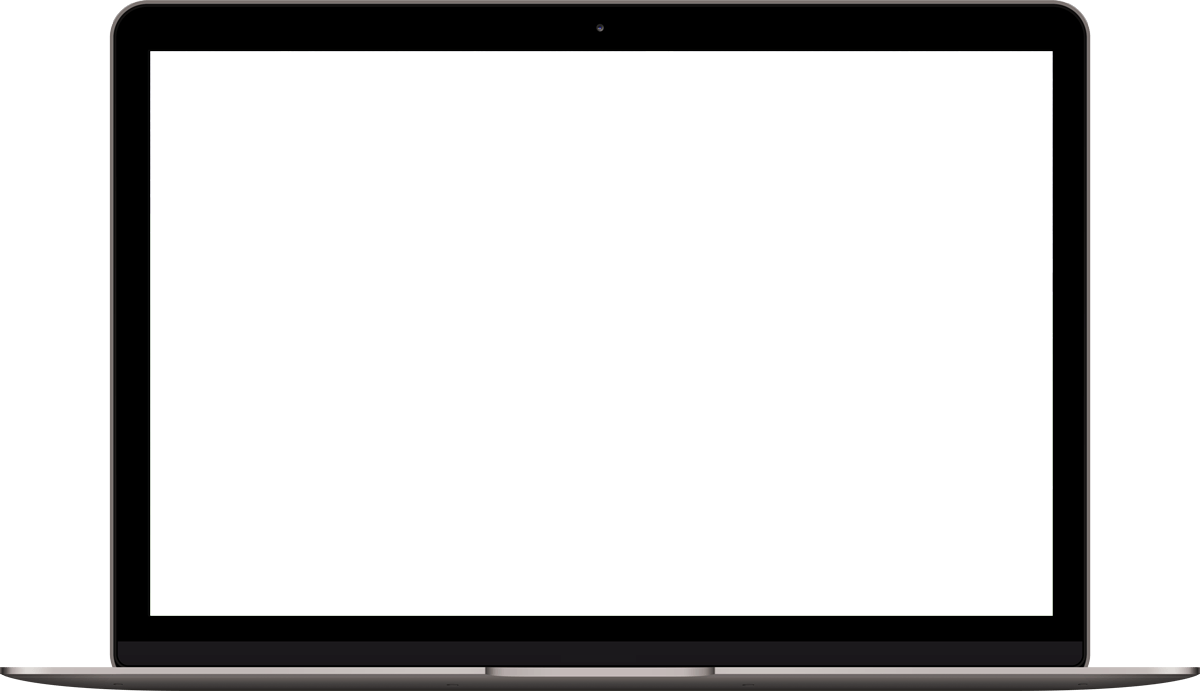 Take a domestic challenge or go on an adventure abroad
With 116 leagues from 51 nations, you have the opportunity to develop your managerial identity at home or take on a variety of challenges across the world. 
Find out more
Choose your club and implement your vision for success
Begin Career Mode at one of over 200 clubs. You can start at the bottom and use the new Club Vision feature to complete season-by-season objectives, or take the reins at an elite club already accustomed to success. 
Find out more
Navigate the transfer market like a pro
Without the right materials, you cannot create a masterpiece. With more than 500,000 players from across the world to scout, it's up to you whether you want to splash your transfer budget or shop around for bargains. 
Find out more
Play the game how you want it to be played
Put your own stamp on games by using the tactic creator to set up formations for the different phases of play or choose the fast-track to success by using pre-set tactical systems like 'Gegenpress', 'Tiki-Taka' and 'Route One'.
Find out more
Mould and map the future
Take full control of your youth team operations in the all-new Development Centre. Nurture young stars through the ranks and map out their pathway from prospect to first-team.
Find out more
Perfect your tactical vision on the training pitch
Set your team to work on the things you think are most important, choosing whether to prioritize fitness, team shape or individual skill. Make the good players better and turn the youth prospects into superstars. 
Find out more
Master man management and team culture
Utilise the Dynamics centre to maintain a strong dressing room, keeping big personalities in check so that the team works together and performs to the best of their ability. 
Find out more
Keep one step ahead of the opposition
Put your backroom staff to work in preparation for every game. They can advise you on suitable training, tactics and now also suggest squad changes to counter your opponent's strengths.  
Find out more
Watch as your vision comes to life
Watch from a wide range of camera angles as our acclaimed 3D engine brings your team and tactics to life. From the touchline you'll bark orders and make both positional and personnel changes and stay on top of the action. 
Find out more
Football Manager 2020
New Gameplay Features
Build for the future in Football Manager 2020 with new features giving you more control than ever before over youth development and your football club's future.
Free Demo Learn more
Walk down the tunnel to a living, breathing football world with you at the very heart of it. 
They say football is a game of dreams. Well, managers are a special breed of dreamers.
They don't see problems, only opportunities: the chance to prove themselves against the best in the world, to develop and instil a new footballing philosophy, to nurture talent through the ranks, to lift the club to greater heights and end the wait for silverware.
This is…
Posted in football, soccer
---
---