Top 5 Best Websites for Real-Time Soccer/Football Scores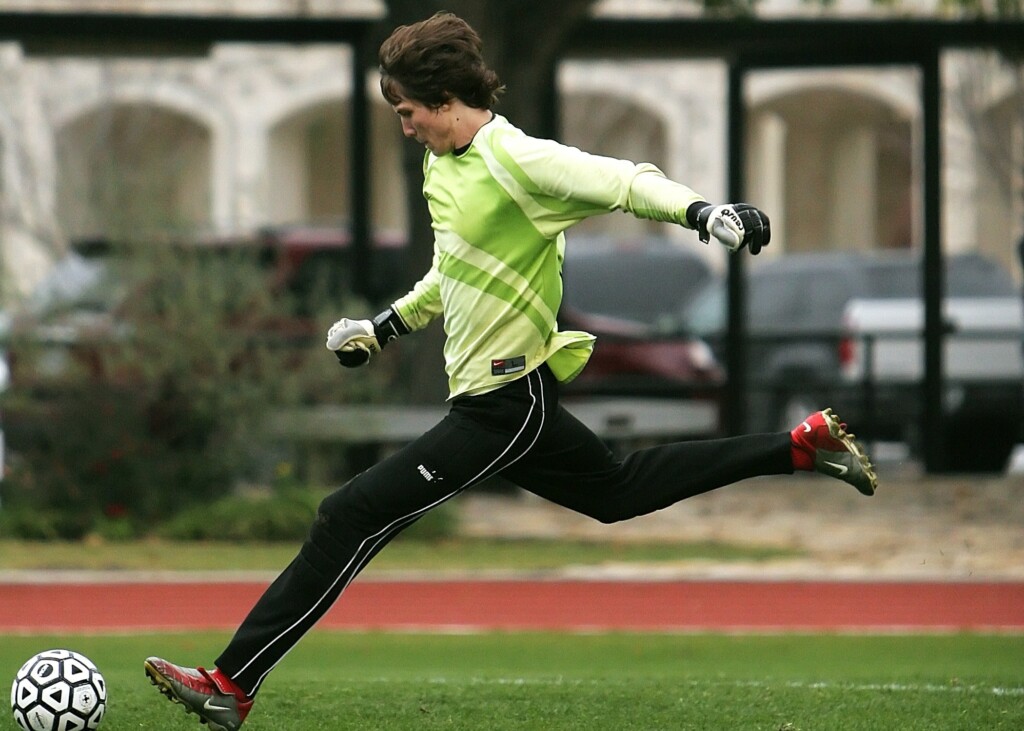 Table of Contents
Best Websites for Real-Time Soccer Scores

LiveScore.com
FlashScore.com
ESPN.com
Soccer24.com
SoccerScore.com

Summary: Top Soccer/Football Websites for Live Scores
Football/soccer is one sport that enjoys support from people of all social statuses and ages from around the globe. Due to its popularity, millions go to stadiums or sit in front of their TVs to witness a showdown of their favorite teams.
For the love and the passion of this beautiful sport, most people don't want to miss even a single minute of the action. So, when they are not attending or watching a match on TV, they follow the action online via websites that provide real-time scores. If you are looking for the top sites to enjoy live scores from all around the world, here are the top picks:
Best Websites for Real-Time Soccer Scores
LiveScore.com

Livescore.com is your number one destination for real-time football scores. With a highly responsive and black themed website, this platform provides thousands of football events from all over the world. The site makes it easier for you to locate the game you are looking for by providing a live category that displays games based on the country.
Additionally, this website boasts an intuitive app that works on iOS and Android-powered devices. The app provides fast and more comprehensive live scores. Fans have the option of selecting their preferred matches and get notifications whenever one team scores. The site also features a selection of other favorite games that are available all around the clock.
FlashScore.com

Offering live football scores and results from more than 100 football leagues, cups, and tournaments, FlashScore is your one-stop destination for real-time soccer action. The site provides you with league tables, video highlights, goal scorers, yellow cards and red cards, and other football information. This website allows you to follow your live score selection by clicking the star icon, which ensures that you get notified by sound when there is a score. Whether it's a red card issued, a goal scored or a game concluded, the site keeps on the loop just as the live audience.
For those using hand-held devices, FlashScore boasts an intuitive mobile app that is available for IOS, KaiOS, and Android-powered devices. With Flash Score, you can follow your favorite team or players, and sync them across the web, mobile, and tablet version.
ESPN.com

Powered by one of the largest sporting brands in the world, ESPN brings you real-time soccer scores as they go in. Follow every minute of action on the site's cutting edge dashboard, which includes tournaments, cups, and leagues from all over the globe. The site also provides a comprehensive collection of other sporting events, sports highlights, commentaries, fixtures, and other breaking news in the sporting world.
The one drawback…
Posted in football, soccer
---
---